Sony Interactive Entertainment (SIE) and Discord announced a partnership on Monday (3). The merger was the result of an investment made by the Japanese giant during Discord's latest funding round. For the president of SIE, Jim Ryan, the collaboration should improve the voice chats of PlayStation Plus and bring the two platforms closer from the beginning of next year.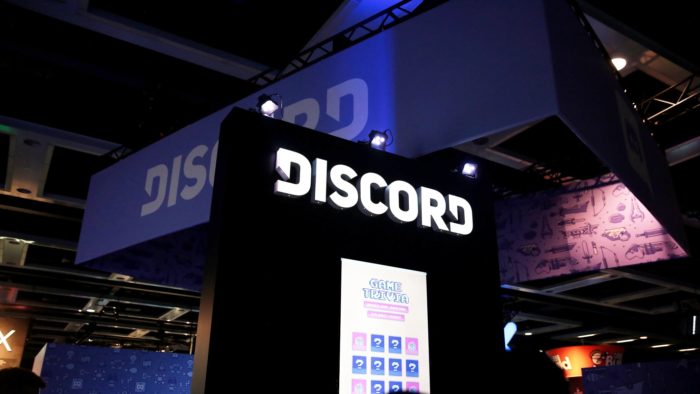 Ryan's idea is to expand PS Plus' social and chat services beyond consoles. The CEO mentioned new features for mobile apps and other ways to communicate with friends more easily in games. There are still no concrete plans, but the news should start to appear in the first months of 2022.
Ryan also talked about the Discord integration with PS Plus. The director did not go into details, but added that he intends to bring the two platforms closer together to facilitate communication between users on consoles and players on other platforms.
Currently, Discord is one of the most popular chat services in the world. With more than 140 million active users daily, the platform's largest audience is gamers, who use the servers and text and voice channels to communicate with each other during matches.
Discord was negotiating with other companies
The partnership with SIE came just days after Discord gave up on negotiating the sale of the company to Microsoft for more than US$10 billion (R$ 54.3 billion). According to the BloombergAmazon and Epic Games were also potential buyers.
Sony, on the other hand, recently made a major acquisition with the purchase of the biggest fighting game competition, EVO, in March. Investment in a tournament could signify a company interest in esports, a market in which Discord is also strong.
With information: Sony Interactive Entertainment Blog, Polygon.