Recent rumors indicated that Microsoft could buy Discord as early as April for more than $10 billion. However, the negotiations seem to have ended – the information was published this Tuesday (20) by the Wall Street Journal.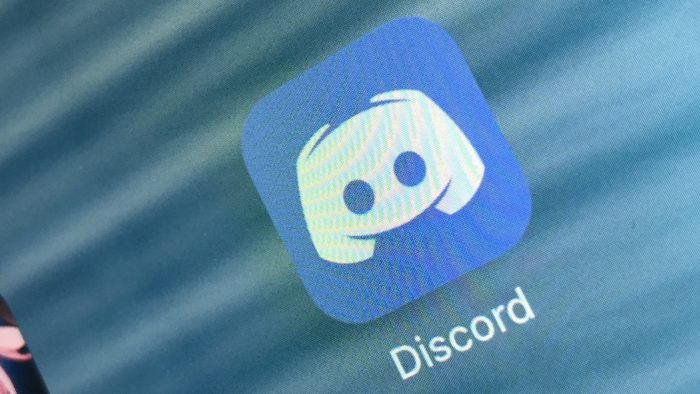 The newspaper claims that the service is no longer negotiating with the Big Tech and at least three other companies, and should remain independent, at least for the time being, due to its good results.
Discord is part of a segment that "exploded" during the pandemic, that of applications that offer tools for videoconferencing and remote work. However, it is also heavily used by gaming communities. Last month, the service announced its clone for the Clubhouse, following the move by companies like Facebook and Twitter.
The app has around 140 million active monthly users and generated $130 million in 2020, up from $45 million the year before. Despite the growth, Discord is still not profitable. According to Bloombergother suitors for Discord would be Amazon and Epic Games.
IPO is a possibility for Discord
Still according to the WSJ, it is possible that Discord will make an initial public offering, but this has yet to be confirmed. According to anonymous sources heard by the newspaper, the company may return to negotiate with Microsoft in the future.
With information: WSJ and Bloomberg